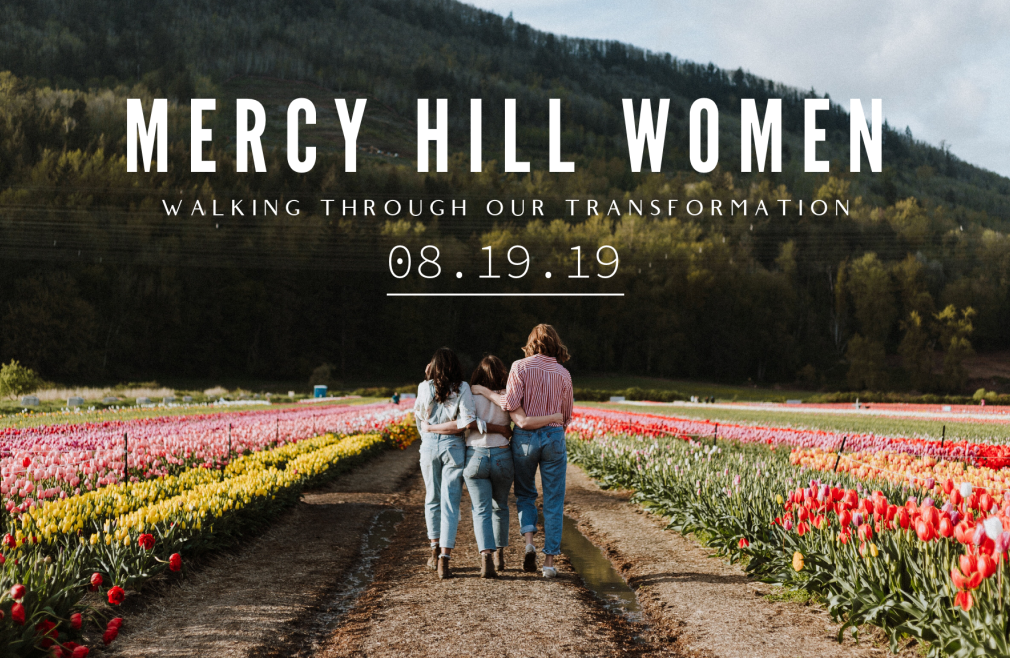 Monday, August 19, 2019
,
7:00 PM - 8:30 PM
Ladies! You are invited to our next Mercy Hill Women's Event - a walk at Greystone Park! Grab your tennis shoes, hair ties, babes and strollers, and join us on August 19th at 7pm as we "walk through" this month's theme: our transformation (2 Cor. 3:18). Light snacks will be provided at the end of our walk.
We look forward to seeing you there!