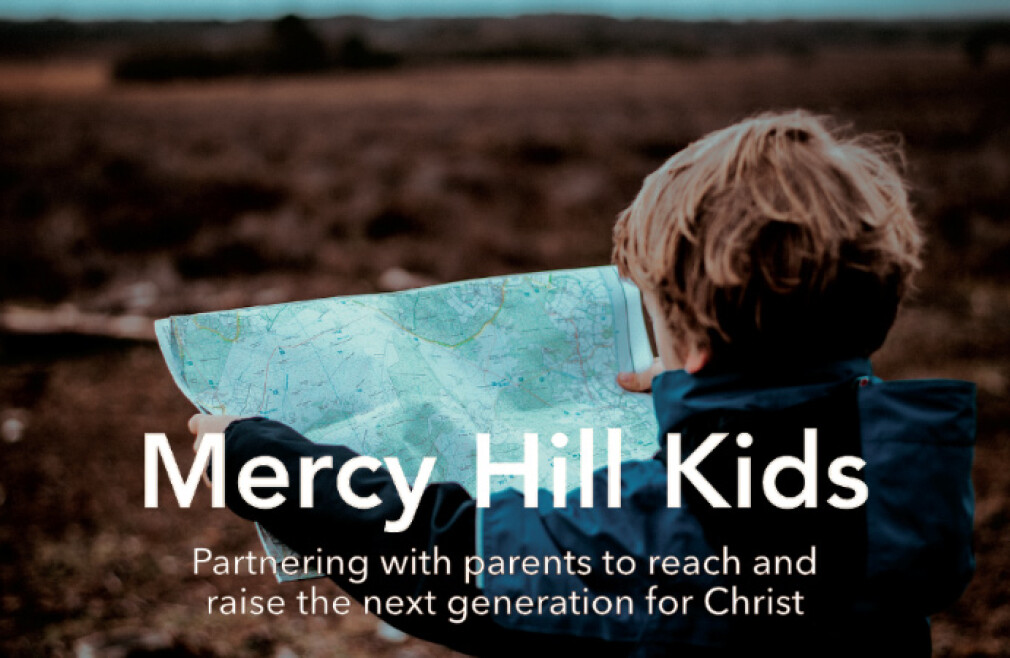 Every Sunday
,
11:45 AM - 12:30 PM
Mercy Hill Kids would like to invite our families to join us for a remote get together! This will be a chance for the kids to build community, sing songs and have a short discussion. Both elementary and preschool will be meeting at 11:45 am with the Zoom link below. We look forward to seeing you there!
To join us online, please find the meeting link here.
Dial by your location (audio only): +1 669 900 9128
Meeting ID: 550 138 236
---
NOTE 1: We now plan to have in-person instruction for Preschool and Elementary children (2.5 years thru 5th grade) on the first + third Sundays of the month. Kids can be checked in to their class at the start of service and can continue there until the service ends. In light of a recent parent survey, it seems most would be more comfortable if Mercy Hill Kids ministry still held class outside whenever possible (due to concerns regarding COVID-19). Therefore, on these first and third Sundays, while the adults will be inside the sanctuary, the kids will be meeting outside in the school's pavilion area. Make sure your children dress appropriately. If weather or smoke look to be an issue, you can expect us to pivot accordingly and the Mercy Hill Kids Director, Christina Lugo, will be updating families of any necessary changes. You can always keep your kids inside with you if that is what you prefer. (We will NOT have the online zoom class on these Family Service Sundays.)
NOTE 2: When it's not a Family Service Sunday (i.e. when it's not the first or third Sunday of the month) we will be providing online classes for Preschool and Elementary kids on Sundays after the service beginning at 11:45am. Our Sunday Services will likely end around 11:20am or so. This will give you time to still come in-person if you'd like and then get home and get those kiddos online to learn more about Jesus!
NOTE 3: Even on the weeks that we don't offer in-person instruction for your children, they are more than welcome to come to the church and join with you in the service. We will always have available "Sermon Notes for Kids" worksheets and pre-packaged crayons for them to make use of. Feel free to download the worksheet and use it at home as well!