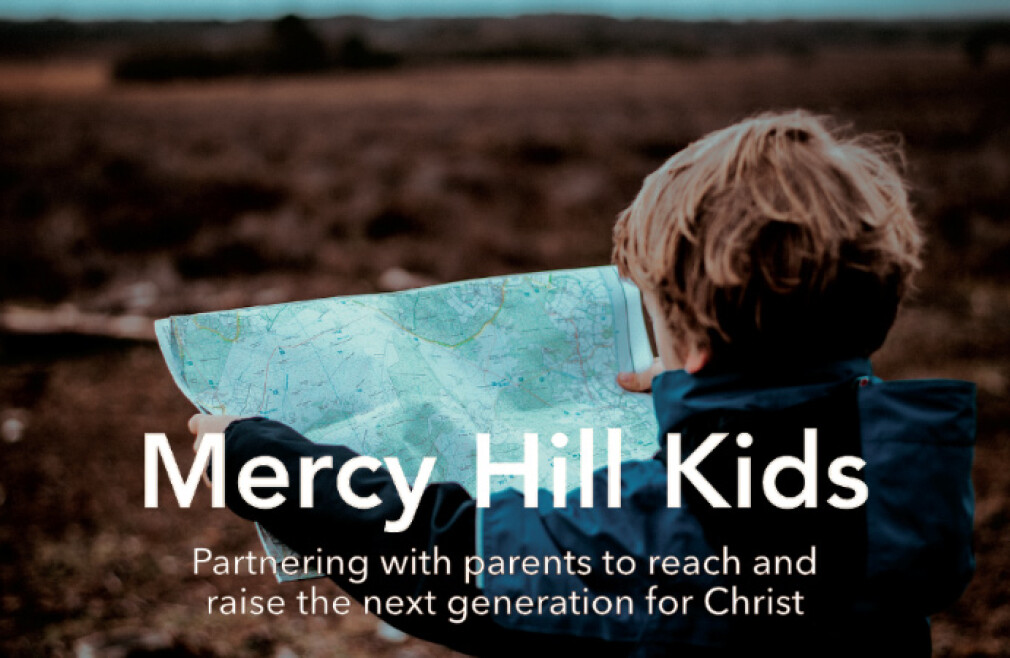 Every Sunday
,
11:45 AM - 12:30 PM
Mercy Hill Kids would like to invite our families to join us for a remote get together! This will be a chance for the kids to build community, sing songs and have a short discussion. We miss each child dearly and will continue to meet every Sunday until we are able to worship together in person.

Both elementary and preschool will be meeting at 11:45 am with the Zoom link below. We look forward to seeing you there!
To join us online, please find the meeting link here.
Dial by your location (audio only): +1 669 900 9128
Meeting ID: 550 138 236
---
NOTE 1: As families begin to feel more comfortable bringing their kids to the Sunday Service, while we are not able to offer regular classes for them yet, we will have available "Sermon Notes for Kids" worksheets and pre-packaged crayons for them to make use of. Feel free to download the worksheet and use it at home as well!
NOTE 2: Remember, we now have a First Sunday Family Service rhythm. While families are certainly welcome to join us in-person every Sunday, on the first Sundays of each month, we especially invite our families to prioritize gathering together in-person with the rest of the church body. You can learn more here. We will NOT have the online zoom class during these First Sunday Family Services.