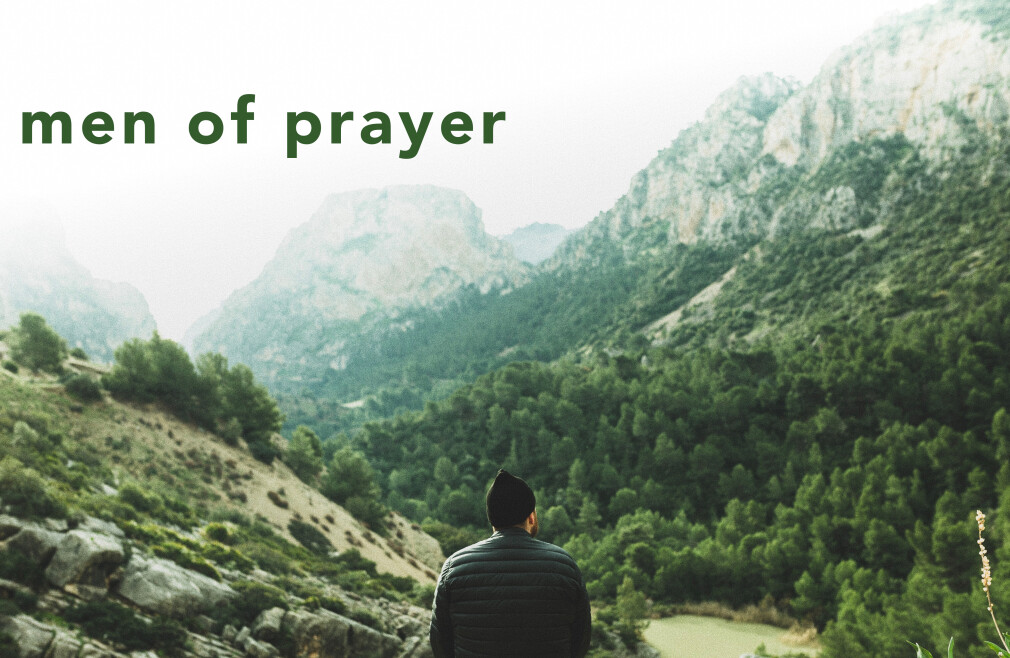 Every Tuesday, from 06/02/2020 to 07/21/2020
,
4:30 PM - 5:30 PM
Mercy Hill Men! Let's stay connected through this lock down period. In this one-hour session, men will view a new men's video series (Mighty Men of Prayer) which covers 8 key topics for modern Christian men and their lives. After the 15-minute video, the session will be facilitated through key questions for follow-up discussion and prayer.

Here are the weekly topics:

Week 1: Introduction – What is Transforming Prayer (May 26th)
Week 2: Men in Pursuit – Pursuing Intimacy with God
Week 3: Men of Confidence – Pursuing Our Identity as God's Sons
Week 4: Men of Purity – Pursuing a Life of Holiness
Week 5: Men of Brotherhood – Pursuing Friendship with Other Men
Week 6: Men in Faithfulness – Pursuing Intimacy with Our Spouse
Week 7: Men of War – Pursuing the Defeat of Our Enemy
Week 8: Men of the Cross – Pursuing the Good News of the Gospel
If you have not registered yet, feel free to do so here.