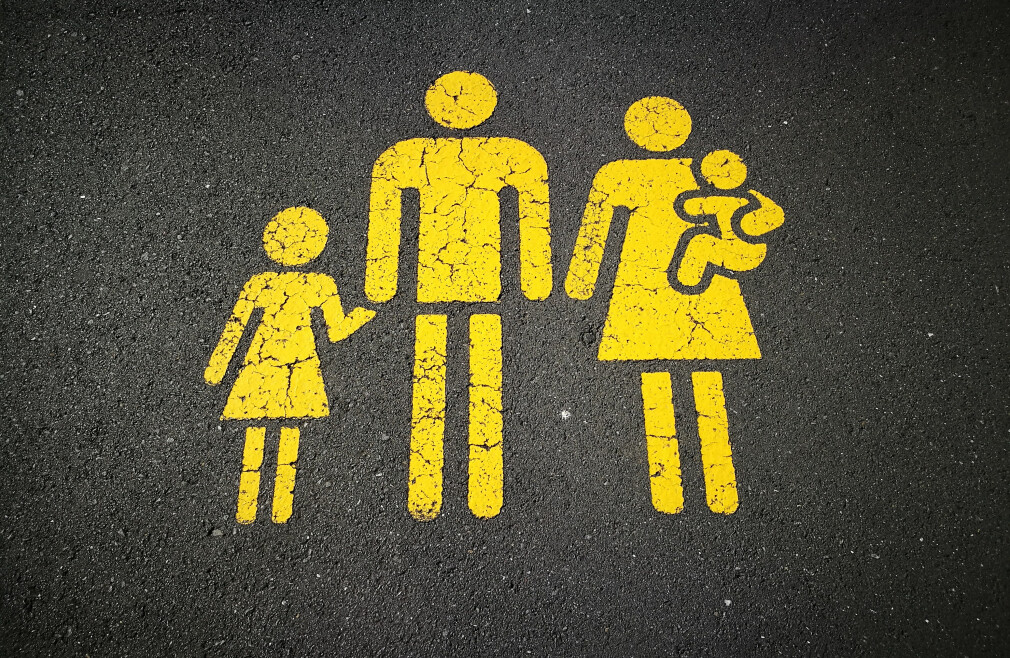 First Sunday, Third Sunday of the month
,
10:00 AM - 11:30 AM
As things continue to open up, we've now established a first and third Family Service Sunday rhythm. While families are certainly welcome to join us in-person every Sunday, on the first and third Sundays of each month we especially invite our families to prioritize gathering together in-person with the rest of the church body.
We now plan to have in-person instruction for Preschool and Elementary children (2.5 years thru 5th grade) on these first and third Sundays. Kids can be checked in to their class at the start of service but will be returned to sit with you for the last few songs of musical worship. While together, parents and kids can sit at the covered picnic tables or you can bring a blanket, tent, or pack-n-play to help corral the little ones if preferred. The water fountain is also off limits currently so please plan ahead. If needed, we do rent out a porta potty that families can use. (We will NOT have the online zoom class on these Family Service Sundays.)
To learn more about the in-person Sunday Service, go here.