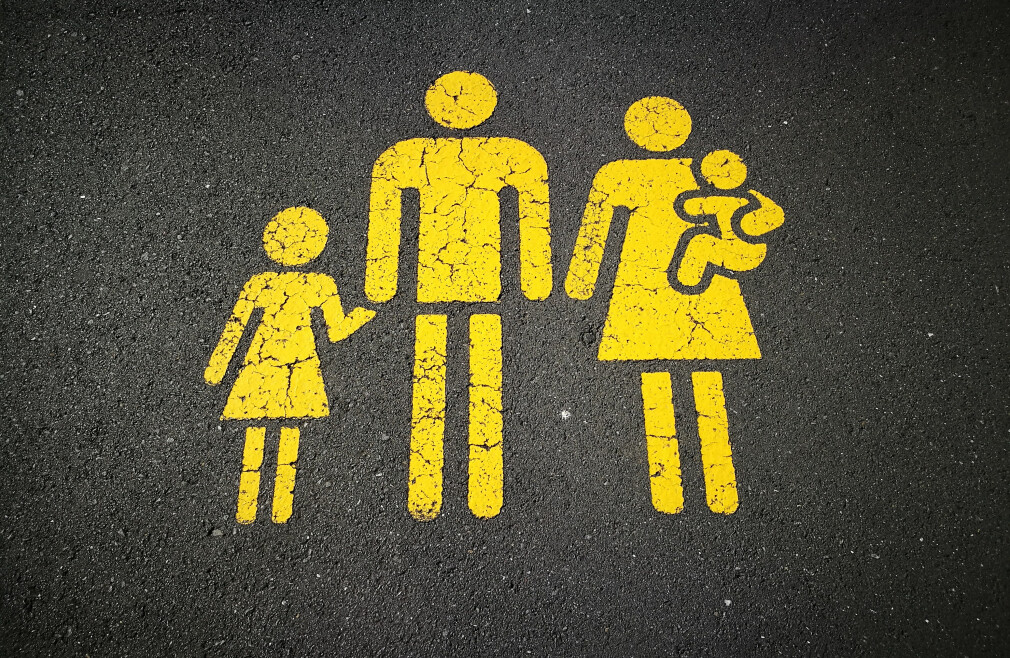 Sunday, January 16, 2022
,
11:45 AM - 12:30 PM

SPECIAL NOTE: For the month of January, we will be postponing Mercy Hill Kids In-Person instruction and moving it all online. Our hope is that the post-holiday COVID surge will level off and we'll be in a better place come February. Stay tuned!
TODAY'S CLASS: ONLINE
Both Preschool and Elementary children (2.5 years thru 5th grade) will be meeting at 11:45am via the Zoom link below. We look forward to seeing you there!
Note: Even on the weeks that we don't offer in-person instruction for your children, they are more than welcome to come to the church and join with you in the service. We will always have available "Sermon Notes for Kids" worksheets and pre-packaged crayons for them to make use of. Our Sunday Services will likely end around 11:30am. This should give you time to join us in-person and then still get home to get those kids online!