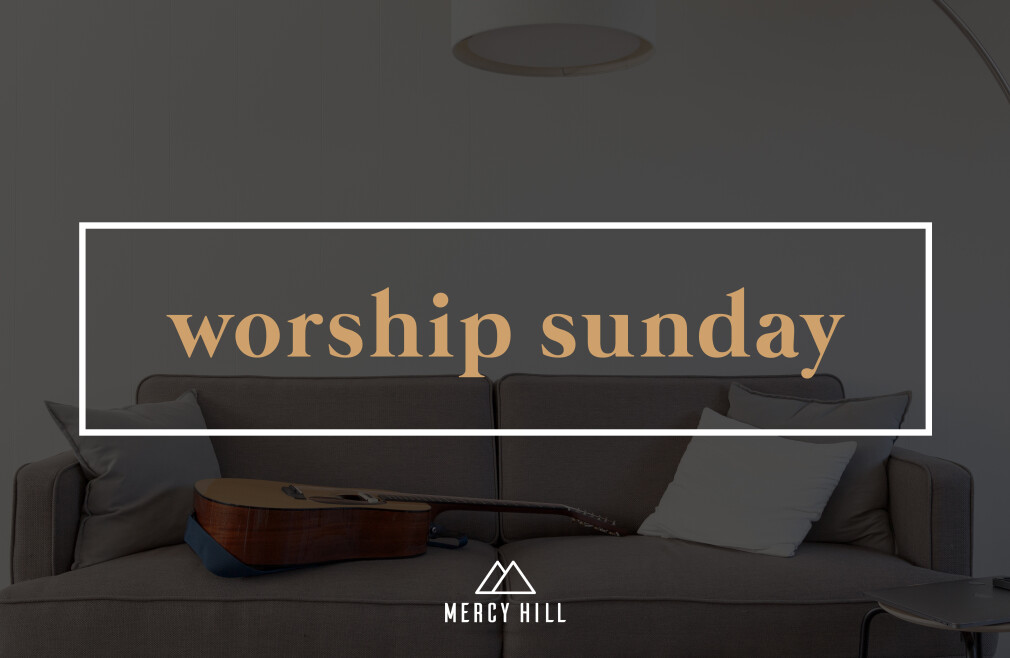 Sunday, September 20, 2020
,
10:00 AM - 11:30 AM
Click here to join this week's Watch Party (starting @ 10:00am)
Church doesn't stop just because there's a pandemic. In fact, it's times like these that we all need the church most of all. Though we can't meet all together in person, we can still meet virtually.
We know it's been some time since we've been able to worship thru song together but we are preparing a special online Sunday Service Watch Party for Sunday, September 20th! On this Sunday, while we'll still be opening God's Word and reflecting a bit together on it, we'll also be incorporating extended times of singing. So prepare to turn up the volume and sing along! We look forward to worshiping with all of you from our homes!
After worship, those who are able/interested can transition to a live online "Afterparty" via Zoom where we will make space to respond to the Lord together in various ways. We will also be partaking in communion during the Afterparty - please have the elements of bread and wine or juice prepared if you'd like to join us for communion this upcoming Sunday. It will go no later than 11:30am so parents still have time to get their kids over to their own online worship gathering.

Here's the morning schedule:
10:00am - Sunday Service Watch Party begins online here.
11:00am (approx.) - The Afterparty via Zoom begins here.
11:30am - The Afterparty ends and Mercy Hill Kids Online Worship begins here.
We hope you can join us. And we encourage you to invite family, friends, neighbors, and coworkers to join us as well!
---
If you missed this week's week's Watch Party, click here to find the video and Worship Guide anytime!