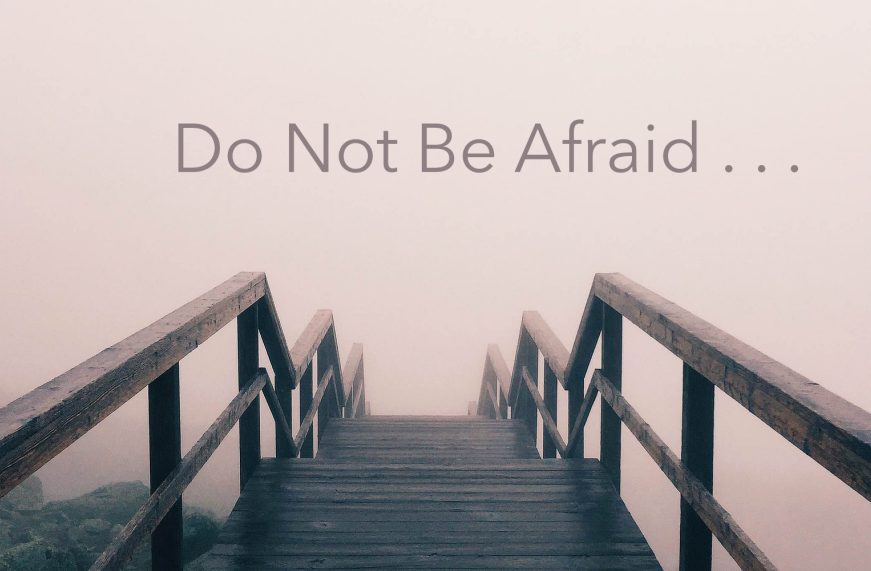 TOday's Announcements
Good morning Mercy Hill! Happy Sunday to you! If you're new to Mercy Hill, we just wanted to extend a special welcome to you. Glad to have you with us!
If you're tuning in for the Watch Party, you'll notice that the platform has tabs where you can find today's Worship Guide, read an online Bible, and even chat. While we're meeting virtually like this, we'd encourage everyone to please consider taking a moment to put a comment in the chat box there. Let us know who you are and maybe where you're tuning in from. Say hi. We miss you! And as we get into the message, feel free to share other Scriptures that come to mind, prayer requests that you have, questions that you'd like answered, etc. It would be great to interact even in this limited format.
Here are a few critical announcements to keep in mind:

Today's Sermon

Title: Do Not Be Afraid . . . Peace Has a Pathway! (Part 2)
Text: Philippians 4:4-9
Preacher: Nick Weber
Manuscript: If you appreciate following along with written material, you can find today's manuscript here.

Reflection Questions


Each week brings its own challenges (especially during this pandemic!). Describe your experience with anxiety this past week. What currently feels disorienting or overwhelming to you? How have you been dealing with it?

Describe your prayer and thought life lately. Have you been talking more to yourself (monologue) or to God (dialogue) throughout the day? Why do you think that is? How would turning the monologue to dialogue help move you down the pathway to peace?

Select either Philippians 1:6, Philippians 3:7-9, or Philippians 3:17-21 to read and meditate on. Take Paul's advice and "think about these things" (4:8). What do you notice in those verses? What ministers to you? What brings comfort to your anxious heart? How would tethering your heart and mind to these truths move you down the pathway to peace?
In the sermon Nick said: "Ironically, the way to truly experience the peace of God is to start being anxious in love for others." Do you agree? Have you ever experienced this? How have you been pouring your life out in concern for others lately? What might you do this week to "practice" this sort of lifestyle Paul exemplified for us?
Call to Response

Sing:
Pray:

If you need prayer in any way, please either: (1) request it during the Watch Party via the "Request Prayer" button; (2) fill out a Connection Card; or (3) post your request to our Mercy Hill Community Facebook Group. We'd love to be lifting you up and caring for you in this time!
Give:
If you'd like to give an offering this morning, please check out our Give page to find the best option for you!
Mercy Hill Kids
While difficult, this pandemic does create a wonderful chance for parents to step towards their God-given call as chief disciplers of their kids. We know this may feel overwhelming and that is why we want to help! Parents of Mercy Hill children should have already received an email from the Director of Mercy Hill Kids, Christina Lugo, regarding ways you can utilize the Gospel Project curriculum at home. This information has also been included on our blog here. Beyond this, each Sunday, we are also looking to host an online worship gathering for our kids. You can check here for more details. We'd love to have you join us!
If you have any questions or need help in any way, don't hesitate to reach out to Christina at
Have a Wonderful Week!