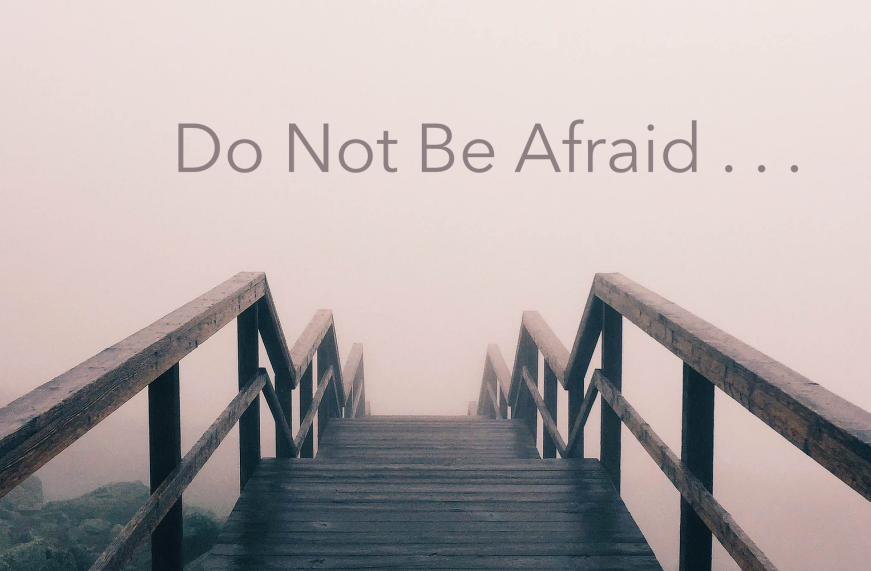 TOday's Announcements
Good morning Mercy Hill! Happy Sunday to you! If you're new to Mercy Hill, we just wanted to extend a special welcome to you. Feel free to fill out a Connection Card to get more info or prayer. We're glad to have you with us!
If you're tuning in for the Watch Party, you'll notice that the platform has tabs where you can find today's Worship Guide, read an online Bible, and even chat. While we're meeting virtually like this, we'd encourage everyone to please consider taking a moment to put a comment in the chat box there. Let us know who you are and maybe where you're tuning in from. Say hi. We miss you! And as we get into the message, feel free to share other Scriptures that come to mind, prayer requests that you have, questions that you'd like answered, etc. It would be great to interact even in this limited format.
Here are a few critical announcements to keep in mind:

Today's Sermon

Title: Do Not Be Afraid . . . You Worm!
Text: Isaiah 41:14
Preacher: Nick Weber
Manuscript: If you appreciate following along with written material, you can find today's manuscript here.

Reflection Questions


At the beginning of this sermon Nick said that if we want to be truly comforted and helped in our times of trial then two things of necessity must take place: (1) we must see less of ourselves, and (2) we must see more of God. Do you agree? How do you usually respond to trial? Do you get smaller or bigger? Does God get bigger or smaller? What helps you find this true comfort and help that Nick refers to? Describe a recent trial and how these things played out.
Have you been feeling forgotten by God lately? Be honest. In what ways does it seem like your way is hidden from Him? What would you like to see Him do that it feels like He's not? When you'r'e in this place, what idols are you tempted by? Nick said that idolatry is "looking to some other created thing to do for me what only God ultimately can." Are you doing this in some ways even now? What would it look like to repent and return to Him in trust?
In Isaiah 41:14, God calls us worms. When you first read that, how did you respond? What was your gut reaction? Did you laugh, cry, roll your eyes, get angry? Why? After listening to the sermon, how has feeling about this changed? Can you see how God is up to good in it? What questions do you still have? Explain.
What does it mean to you that Jesus became a worm for us (Psa 22:6)? How might that strengthen and encourage you in your trials and suffering? How might such a reality bring the comfort of God to you even now?
Take time this week to read Isaiah 40:1-42:9. Reflect, journal, pray over what God reveals to you here. If you believed in the God described in these verses (and I mean really believed), how would it influence your feelings and behavior? What would change?
Call to Response

Sing:
Pray:

If you need prayer in any way, please either: (1) request it during the Watch Party via the "Request Prayer" button; (2) fill out a Connection Card; or (3) post your request to our Mercy Hill Community Facebook Group. We'd love to be lifting you up and caring for you in this time!
Give:
If you'd like to give an offering this morning, please check out our Give page to find the best option for you!
Mercy Hill Kids
While difficult, this pandemic does create a wonderful chance for parents to step towards their God-given call as chief disciplers of their kids. We know this may feel overwhelming and that is why we want to help! Parents of Mercy Hill children should have already received an email from the Director of Mercy Hill Kids, Christina Lugo, regarding ways you can utilize the Gospel Project curriculum at home. This information has also been included on our blog here. Beyond this, each Sunday, we are also looking to host an online worship gathering for our kids. You can check here for more details. We'd love to have you join us!
If you have any questions or need help in any way, don't hesitate to reach out to Christina at
Have a Wonderful Week!